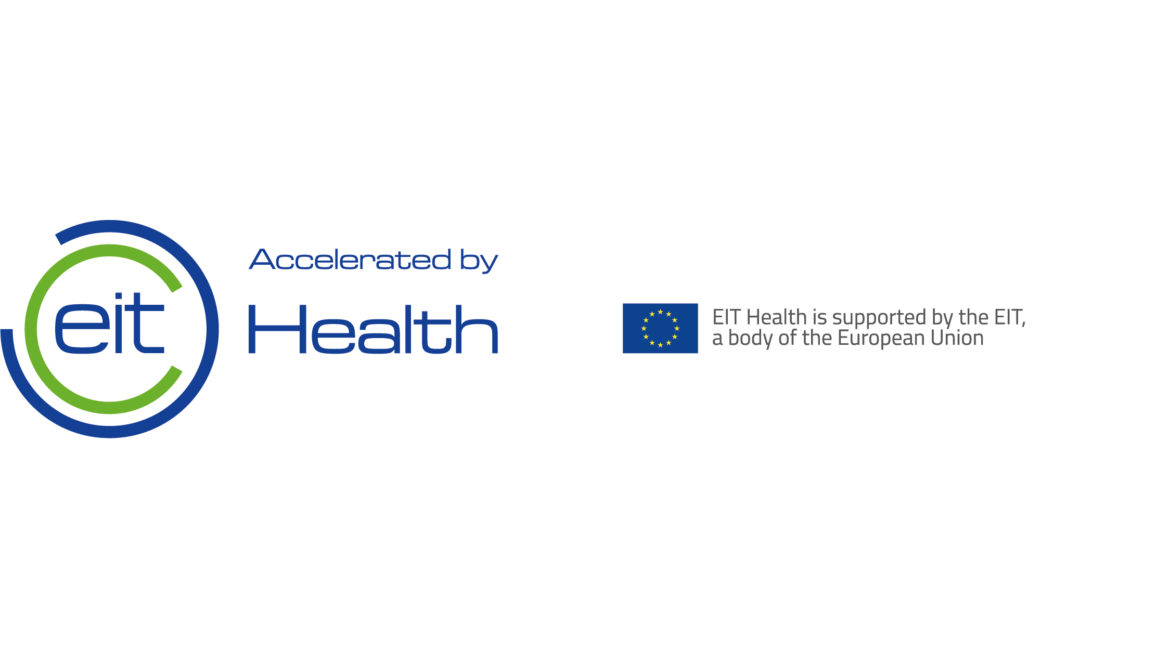 EIT Health InnoStars Awards 2019 boost start-ups from RIS countries.InoCURE Is one of the winners .
The 15 winners from Regional Innovation Scheme countries receive EUR 25 000 in smart money, training and mentoring
The Regional Innovation Scheme Programme (RIS) focuses on countries from Central, Eastern and Southern Europe. The 15 EIT Health InnoStars Awards winner are still developing in terms of healthcare innovation. They will receive EUR 25 000 in funding, as well as training and mentoring support.
EIT Health InnoStars Awards
In the third year of the InnoStars Awards, the winners were chosen from 116 high-quality contestants based in the 13 RIS countries – which have more moderate levels of innovation than other European countries.
Selected by a panel of experts, the winning start-ups include five from Portugal, two from Poland, two from Hungary, two from Latvia, one from the Czech Republic, one from Lithuania, one from Italy and one from Romania.
They will receive EUR 25 000 of smart money, individual mentoring for four months, and the opportunity to participate in two bootcamps in Europe. EIT Health InnoStars will also organise three validation interviews with potential customers, investors and partners for the award winners. After the four-month programme, 10 finalists will be selected to participate in the InnoStars Awards final pitch in November, to compete for the three top prizes: an additional EUR 25 000, EUR 15 000, or EUR 10 000 in funding.